We are a community brought together through friends and family
ELCIC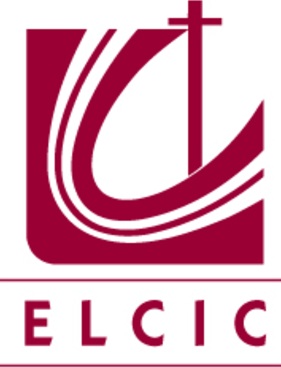 Grace is a church rooted in the Lutheran tradition as part of the Evangelical Lutheran Church in Canada and the BC Synod .... and open to the Holy Spirit's transforming ways today through tomorrow.
As part of the ELCIC, we are members of both Canadian Lutheran World Relief and the Lutheran World Federation.

All are Welcome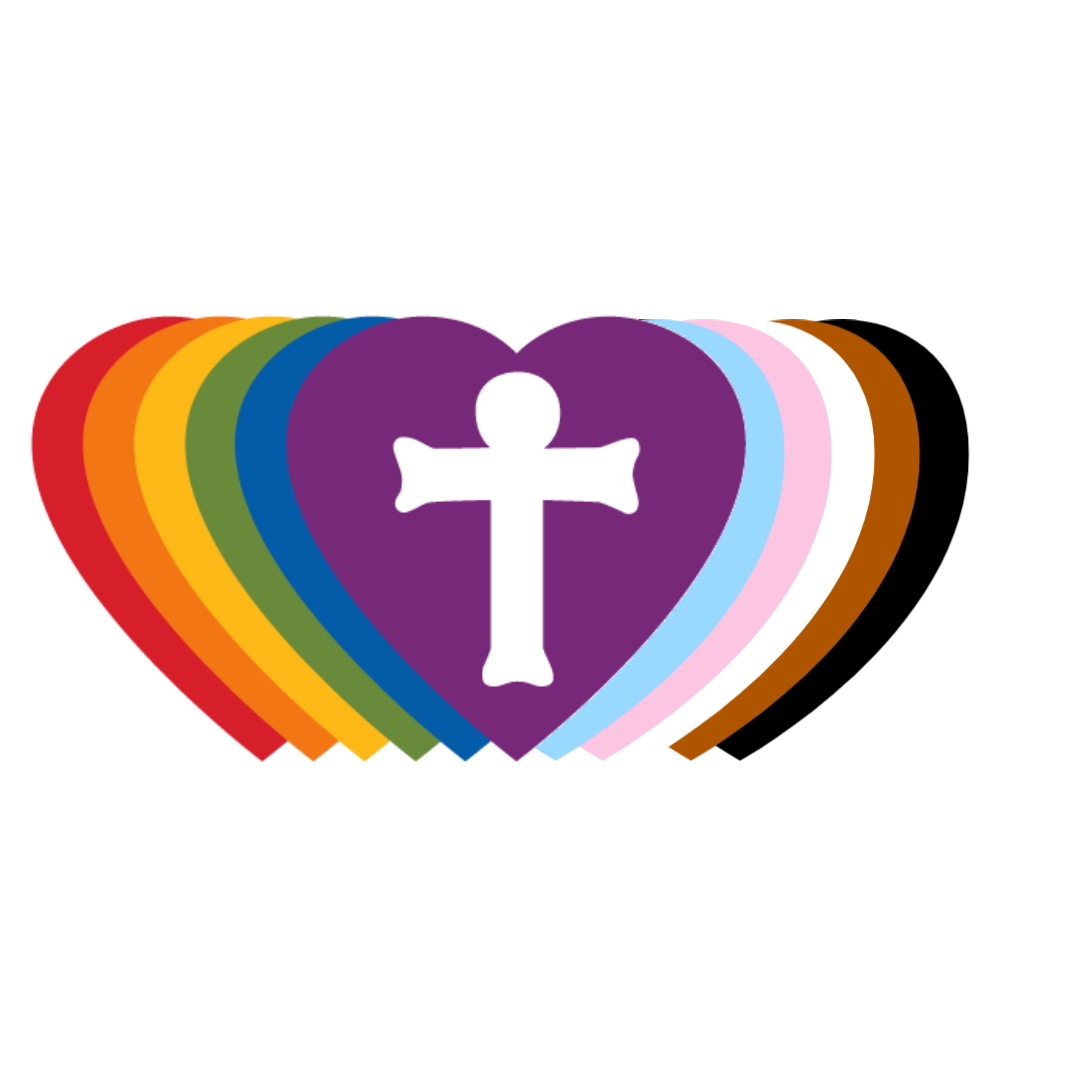 You are CREATED by God, LOVED just as you are
and we WELCOME you!
Grace Evangelical Lutheran Church is a spiritual home where your faith will be nurtured. Together we can worship, pray, gather in fellowhip, study and serve God's beloved world, following Jesus Christ, as He intended.
Gatherings at Grace celebrate community and All are Welcome. We are a Reconciling in Christ congregation and we commit to welcome:
all people regardless of race, age, sex, sexual orientation, gender identity and expressions, nationality, ethnicity, marital status, social or economic status, physical or mental ability, political stance, or theological perspective.
your God-given gifts in our community.
your voice as a source of knowledge and as a partner in our community.
your participation in the Holy sacraments of communion and baptism.
the use of Grace church for all, including for 2SLGBQTIA+ weddings and blessings.
a place where all feel safe and equal.
We acknowledge that we worship on the traditional lands of the Lekwungen-speaking Peoples, including the Esquimalt and Songhees First Nations, and the WSANEC communities. We are grateful for their long and continued history caring for God's creation and we seek a right relationship based on equality and respect.
We invite your exploration of Grace's home and website for what we can offer you, but most importantly we appreciate your participation and what you are willing to share with us.
God bless you!
We are a Reconciling in Christ congregation. Reconciling in Christ (RIC) is a program for Lutheran communities of faith to answer the inclusive call of the Gospel by welcoming people of all sexual orientation and gender identities.
Children/Youth
Children and Youth are not just the church of tomorrow but are a vital part of the church today.

Sunday School
No formal Sunday School currently, but children are certainly welcome at worship services. There are colouring and activity sheets to use at the kids' table in the Sanctuary, where they can listen, pray, sing, and take part in the service.
CLAY (Canadian Lutheran Anglican Youth)
CLAY is an incredible youth-centered (ages 14–19) program that empowers youth and develops leadership, gathering Anglican and Lutheran youth from all across Canada every two years at different locations in Canada. The 2021 CLAY gathering was held online this year. Go to http://www.claygathering.ca for pictures of CLAY and for more information.